Accounting services for the manufacturing industry
We understand that manufacturing businesses are unique—having to deal with complex inventories, volumes of forms, and always seeking ways to operate more efficiently within various markets. Our professionals specialize in serving this specific industry, and provide tax and accounting services customized for your needs.
We understand the unique challenges that your manufacturing business faces day-in and day-out—including restructuring operations, cutting costs, and implementing new systems. Because we cater to the specific requirements of your industry, we are able to develop a customized plan that will soon have you measuring up against or even exceeding industry benchmarks. Our professionals work in partnership with you to unlock the full potential of your organization, alleviate your tax burden, and grow your business.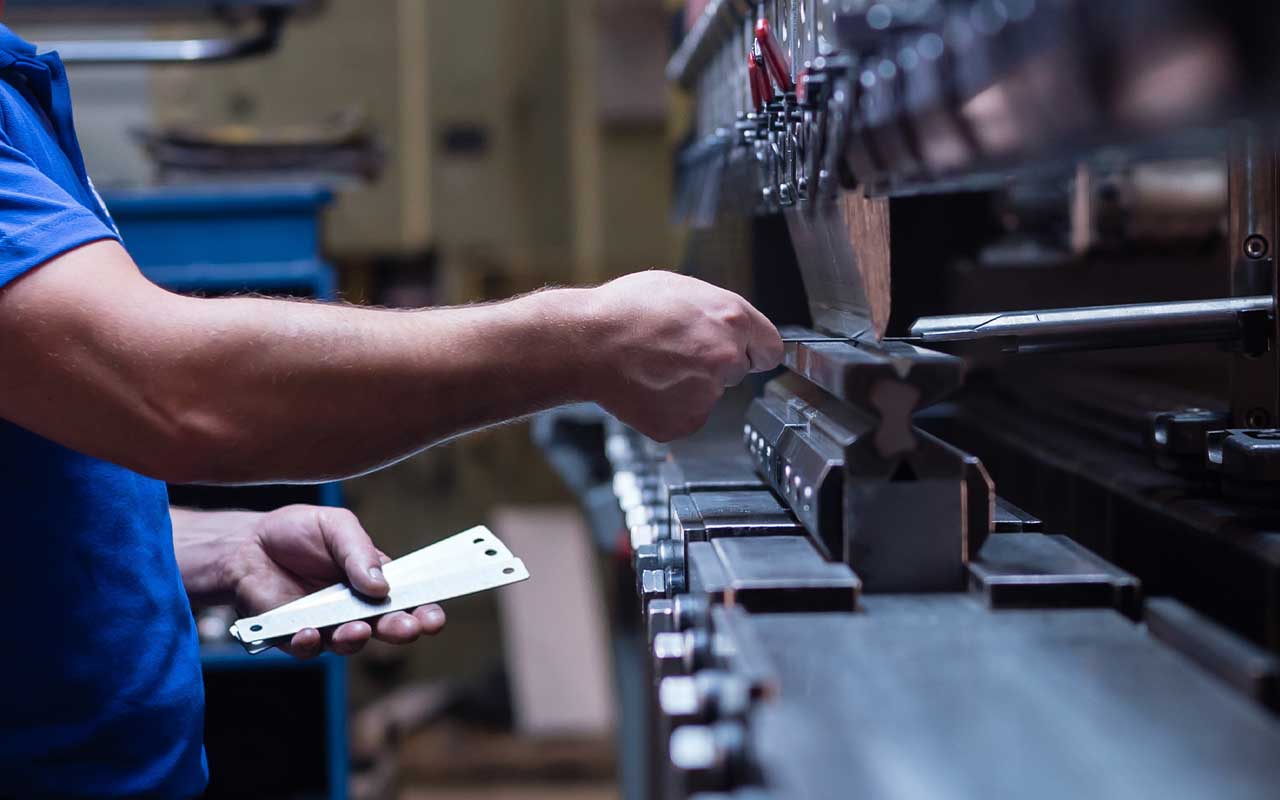 Thank you for your interest in our firm. We will contact you soon.